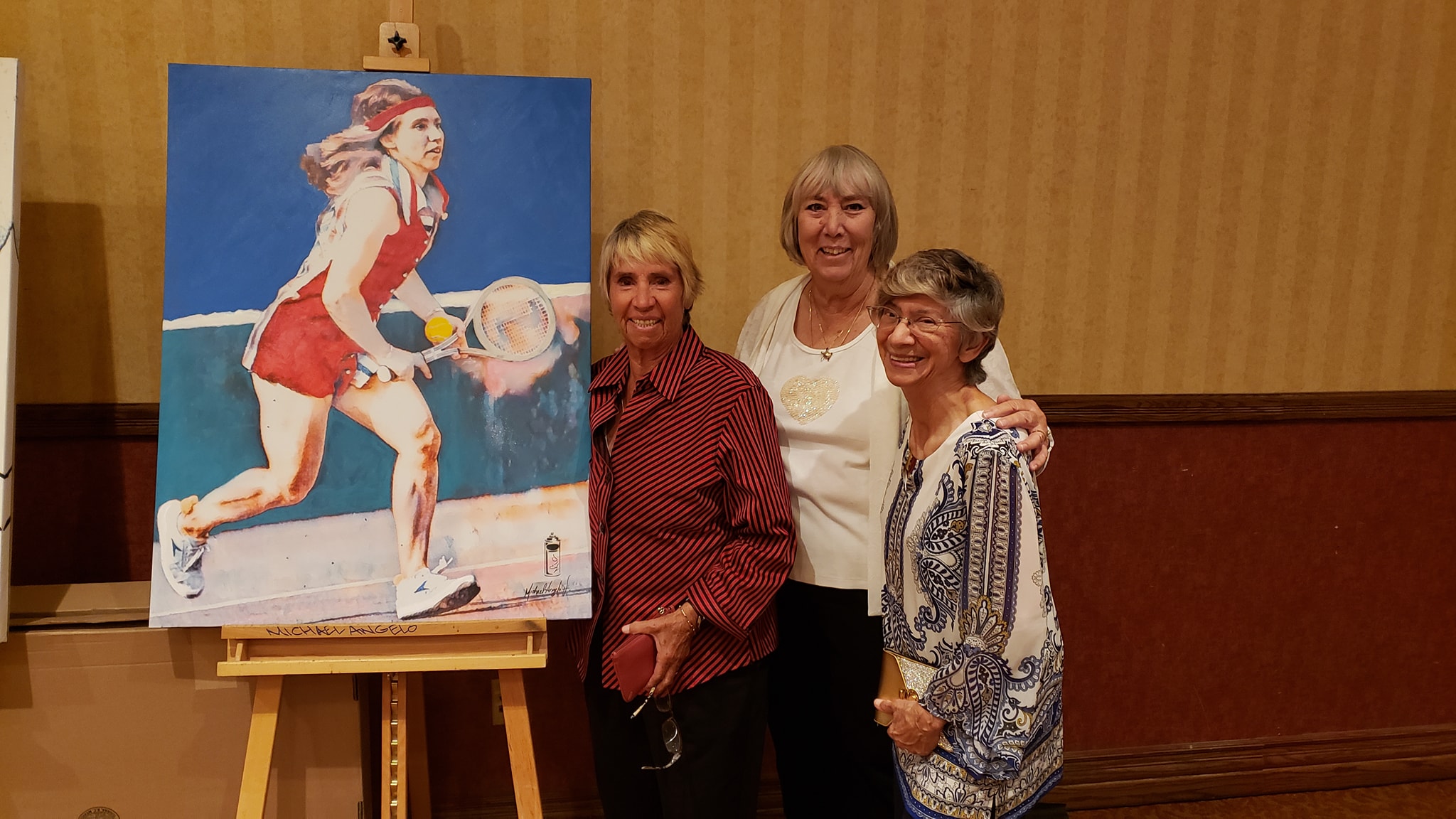 It was a wonderful evening at
Spotlight 29 Casino
where the
2nd Annual IMPACTO Business & Community Awards
was held to honor business and community leaders. I was honored to be recognized as a trailblazer receiving "The Trilblazer" Awards for The Love & Love Tennis Foundation's part in spreading tennis to kids in the Coachella Valley.
I was raised in San Francisco by my " Great Aunt & Uncle who immigrated from San Salvador. I was so fortunate to have been quite luckily to have been exposed to tennis by my Great Uncle who I called "father". That opened the wonders of the world to a Hispanic kid that never ventured far from her neighborhood. Tennis gave me a new world and a new confidence that taught me how to be a winner and
to say: " Si Se Puede"
Below is the link to KESQ's Bianca Ventura's story on the evening.